Ukrainian Intellectual Property Office reorganization
UKRAINIAN INTELLECTUAL PROPERTY OFFICE REORGANIZATION
By Dmytro Tristan, patent and trademark attorney | 19 May 2017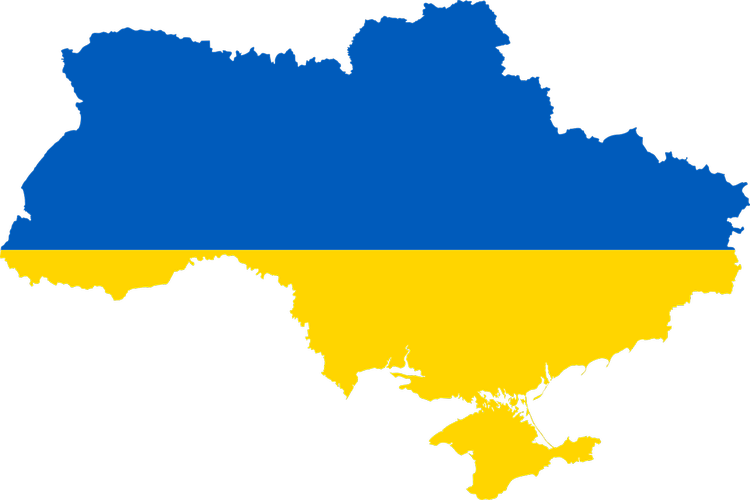 Recently in Ukraine there were fulfilled some changes in structure of Ukrainian Intellectual Property Office. Until now It was the separate governmental unit with one examination body and was called as State Intellectual Property Service of Ukraine (PTO) and State Enterprise ""Ukrainian Intellectual Property Institute"" (Ukrpatent).
Now according to Act of Cabinet of Ministers of Ukraine No. 320 from 17th of May 2017 the State Intellectual Property Service of Ukraine was abolished and its authorities were transferred to Ministry of Economic Development and Trade of Ukraine (MEDTU). What does this mean?
Firstly, the system of intellectual property in Ukraine is not so independent as it was.
Secondly at the beginning and nowadays there will be some delays with issuing of PTO documents (such as patents and trademark certificates).
Thirdly such situation will cause delays with court decision implementation by MEDTU.
Finally, we had faced with little issue in courts. The issue is that if PTO was one of the court party and those cases are postponed since the PTO don't have any credentials however is still presented in State Registry of Enterprises. In this cases courts don't have rights to change PTO to MEDTU in court proceedings before the record in mentioned registry will be deleted.
In my opinion those changes at least cause inconvenience and future prospect is still difficult to assess.
Categories:
Ukraine
|
Intellectual Property Office