The brief review about patent courts and legal developments in Ukraine in this respect
THE BRIEF REVIEW ABOUT PATENT COURTS AND LEGAL DEVELOPMENTS IN UKRAINE IN THIS RESPECT
By Olena Zuyeva, patent and trademark attorney | 6 December 2017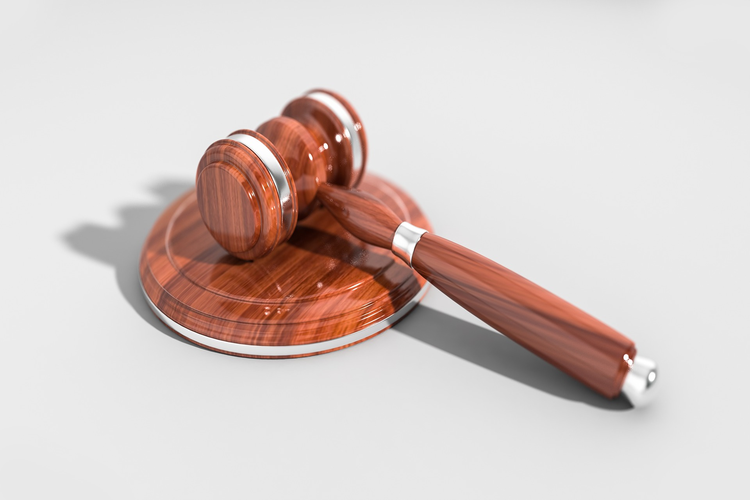 There are a variety of types of patent specialized courts depend on political and economic systems of every separate country.
Patent courts are consolidated by general goal, namely, IPR protection and so they are much in common.
For the reason that the protection of IPR is mostly directed to protect national of international market commercial courts are mostly developed.
In some countries, for example, Egypt, Morocco, Sri Lanka New Zealand, Indonesia, there were established commercial courts that considered only IPR cases in addition to other business disputes.
Similar courts, such as administrative courts, exist in Saudi Arabia.
Along with commercial courts exist number of countries, namely, Italy, Finland Australia Canada, having a court of general jurisdiction with a specialized division for consideration of exclusively IPR cases.
Furthermore, there are countries, namely, Sweden and Switzerland,
having a court of general jurisdiction with exclusive jurisdiction over patent cases.
There are countries such as Hong Kong, Singapore, having no patent commercial courts, where independent judges occupied with infringement of IPR rights.
In conclusion it should be notated that it is important to create enforcement divisions mostly within commercial courts with high qualified judgers specialized in cases of infringement of IPR with practice of enforcement administer and appointment of preventive punishment of infringement of IPR.
Hence it is substantive that judges occupying with IPR case should be trained and have high qualification namely in the sphere of IPR protection with practice in this sphere.
Nowadays in the European Union the consideration of the proposition to create the Unified Patent Court (UPC) is held on base of intergovernmental treaty of 19th of February 2013, signed by 25 countries. The main goal of
UPC is to create the unitary system of protection of IPR on base of effect of unitary patents. All member states of the European Union could appeal to UPC for consideration of IPR cases for dispute resolution on all stages of validity of patents (including unitary patents) in member states.
In Ukraine creation of courts specialized on the consideration of IPR disputes are only in process. Until now there are different opinions about the necessity of creation of independent patent court for consideration IPR cases. (To be continued)
Categories:
Ukraine
|
patent law