Cancellation of trademark registration in Ukraine issue
CANCELLATION OF TRADEMARK REGISTRATION IN UKRAINE ISSUE
By Dmytro Tristan, patent and trademark attorney | 5 June 2017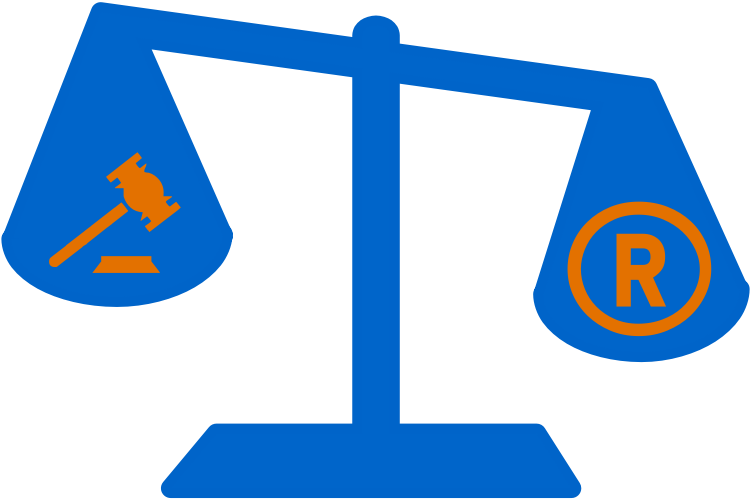 According to some changes in court practice in Ukraine regarding bad faith trademarks here you can be familiarized with brief information concerning cancellation of trademark registration on base of nonuse.
Cancellation on base of nonuse is one of some possible ways to defend from bad faith trademarks.
Bad faith trademark can be referred to trademark registration and/or application that is not used by anyone and is registered or filed just to prevent the registration of trademark by the real owner in specific jurisdiction.
In many jurisdictions there is specific term of nonuse when trademark registration will be or can be cancelled due to nonuse by the owner. In EU and United Kingdom, for example, this term is 5 years, in US – 3 years, in Ukraine – was 3 years, now – point of question.
According to Ukrainian trademark law if trademark is not used within 3-year period from publication date or from any date after such publication everybody can take legal actions for its cancellation.
In Ukraine, in process of cancellation of trademark on ground of non use, is quite common to transfer rights of trademark to another person for protractions of case. However, in such cases we should refile the suit in another court since till 2016 in court practice was accepted that the transferring of rights means no use of trademark and new owner had to check by himself whether trademark is in risk of cancellation or not, so it is his own risks. And in such cases decisions were accepted in favor of complainant.
However Wolvering Outdoors Inc. suit for cancellation of trademark MERREL M was another case.
Consideration of this case took place in three court authorities of Ukraine (Court, Appeal Court and Supreme Court). First two of them resolved that the trademark should be partially cancelled since there was no prove of its use from publication date in spite of the fact that the rights on the trademark were transferred in 2013 (Trademark was published in 2005 and the suit was filed in 2015).
Supreme Court of Ukraine, however, resolved this case in another way. In its decision the Supreme Court had stated that since the information about transfer of rights was published in 2013 three-year period should be counted from this year and not from date of publication in 2005, resuming that the new owner shouldn't be responsible for nonuse of trademark by previous holder and the claim was filed in 2015 accordingly (only two years from publication date).
Finally it was refused to Wolvering Outdoors Inc. and moot trademark is still in force.
In my opinion such decision was not effective since it caused a precedent. It will allow existing of those bad faith trademarks for unlimited period of time. In this case cancellation of trademark on base of nonuse is almost impossible. Why? Because the owners of bad faith trademarks will transfer the rights each 35 months and the period of nonuse will be restarted each time and will never end. As a result real owner now have only one possibility to cancel bad faith trademark – on base of that registered trademark mislead or can mislead regarding good, service or entity who produce or provide service and such procedure is harder and longer.
Categories:
Ukraine
|
Intellectual Property Office