Intellectual property protection in Russia
INTELLECTUAL PROPERTY PROTECTION IN RUSSIA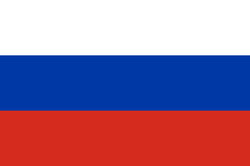 Receive maximum protection in Russia at all stages of intellectual property life cycle:
Analyzing

Performing a preliminary analysis of the appropriateness of intellectual property registration in Russia.

Registration

Performing all steps required to successfully receive intellectual property rights in Russia, from filing to registration.

Maintenance

Ensuring the continued validity of your intellectual property in Russia by paying all needed fees in due time.

Prosecution

Guarantee the intellectual property rights protection in Russia by using most efficient legal procedures.

Management

Includes transferring of intellectual property rights in Russia, intellectual property licensing and more.
The following objects can be protected in Russia:
Trademarks registration dynamics in Russia
residents
---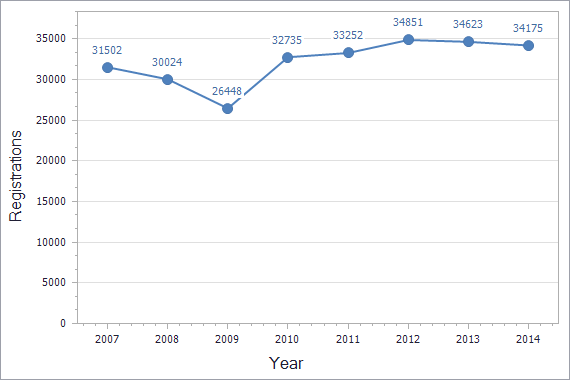 not residents
---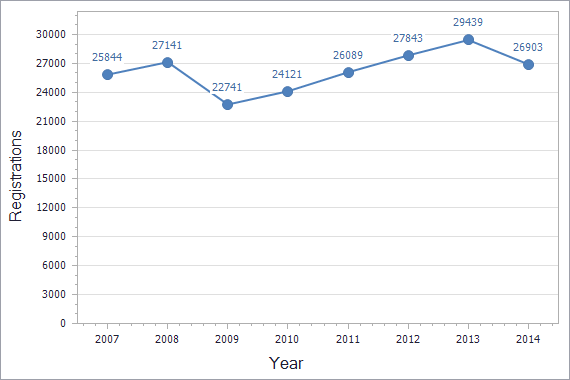 Patents registration dynamics in Russia
residents
---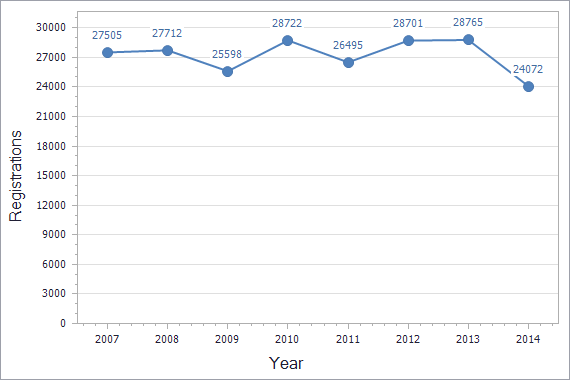 not residents
---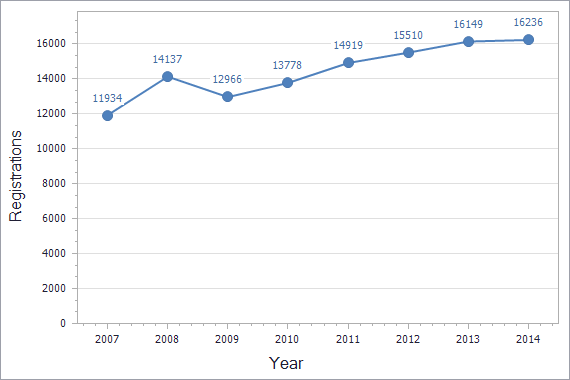 about Russia
Codes
---
ISO Alpha 2:
RU
ISO Alpha 3:
RUS
ISO Numeric:
643
Currency:
RUB (Russian Ruble)
Domain:
.ru .su .рф
Phone:
+7
Geography
---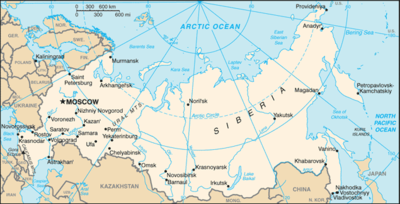 Region:
Europe / Eastern Europe
Capital:
Moscow
Borders:
Azerbaijan , Belarus , China , Estonia , Finland , Georgia , Kazakhstan , Latvia , Lithuania , Mongolia , North Korea , Norway , Poland , Ukraine
Time zone:
UTC+03:00, UTC+04:00, UTC+06:00, UTC+07:00, UTC+08:00, UTC+09:00, UTC+10:00, UTC+11:00, UTC+12:00
Area, sq.km.:
17 124 442
People
---
Population:
144 096 812 (2015)
Languages:
Russian
Economy
---
GDP per capita, US$:
9 093 (2015)
Agriculture:
sugar beets, fruits, grain, vegetables, sunflower seeds; beef, milk
Manufacture:
textiles, consumer durables, handicrafts, foodstuffs; all forms of machine building from rolling mills to high-performance aircraft and space vehicles; missile production, defense industries (including radar, shipbuilding, advanced electronic components); agricultural machinery, and construction equipment, tractors; road and rail transportation equipment; medical and scientific instruments; oil, and metals, complete range of mining and extractive industries producing coal, chemicals, gas; electric power generating and transmitting equipment; communications equipment
Import:
steel, vehicles, pharmaceutical products, plastic, fruits and nuts, semi-finished metal products, iron, machinery, optical and medical instruments, meat
Export:
metals, natural gas, and a wide variety of civilian and military manufactures, petroleum and petroleum products, chemicals, wood and wood products
Why ZESTAD is your entry point in intellectual property protection in Russia?

Professional team
High qualified attorneys and specialists experienced in thousands of various patent and trademark cases more than 10 years. We shall provide you with the reliable protection of your intellectual property in Russia. Drop message and we will take care of your intellectual property portfolio in Russia on all necessary stages required for protection of you intellectual property rights including financial operations!

Your personal account manager
Individual contact only with you as our client. Provides professional support on all workflow stages of every intellectual property case. Guaranteed response within one business hour.

International partners network
Wide network of our trusted partners - Russian patent and trademark attorneys

Powerful IP on-line system (currently in development)
Create any IP-related case on-line. Track, discuss and control any stage of the workflow in real-time

Individual approach
We seek the best professional decision taking into account all your individual requests and following accurate terms, specified with you.

Confidentiality
Guaranteed confidentiality of information.

Financial transparency
We always indicate costs for work performed and official fees costs of services in issued invoices.

Legality
Rendering services, we are governed by National and International Laws.